Music video channel for Lojazz Records. www.lojazz.com and www.lojazzradio.com, featuring independent and original music from associate artists in all genres of music.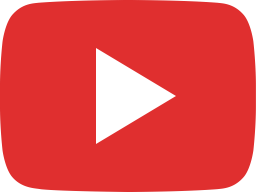 "The Change Up " by Lojazz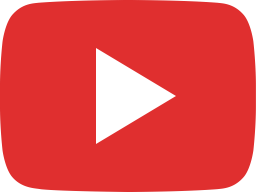 On a Key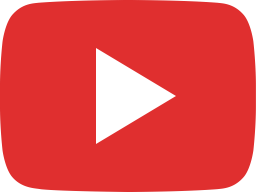 LOJAZZ 1st movement for his Acoustic Blog August 13th, 2023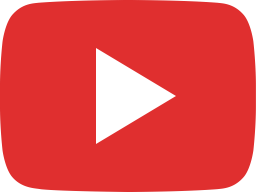 "Travelers and Vagabonds" Guitar improvisational composition for Lojazz Acoustic Blog.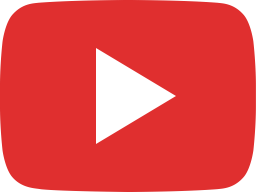 Lojazz Inseparable love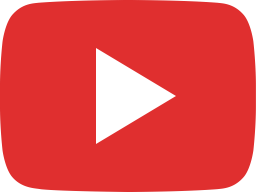 "Summer Time" Lojazz Guitar rendition of the classic piece from the musical "Porgy and Bess".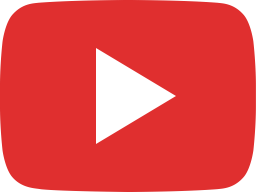 "Laura" solo guitar rendition by Lojazz for his acoustic blog.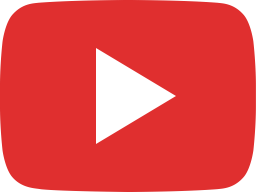 Lojazz Shadow of Her Smile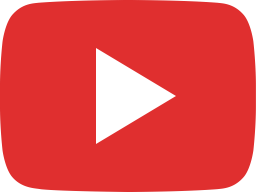 Flurry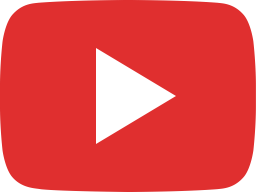 "Sunny" Solo Guitar rendition by Lojazz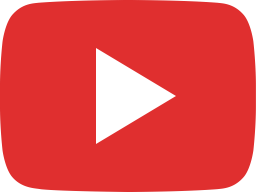 ERFnLO Hit 4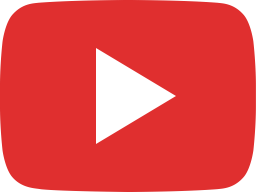 ERFnLo TASH Thats the Change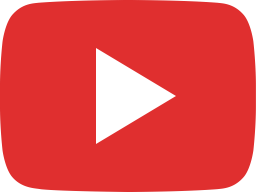 DEEP SIDES Gonna Miss Me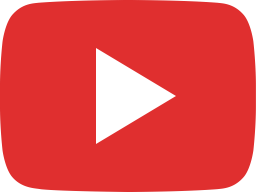 ERFnLO Hit 6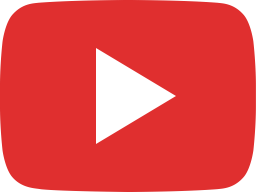 Gallery Cabaret 072923 TASH ErfNLo Deep Sides and family jumket Lojazz Records

Lojazz Radio on Facebook