Music video channel for Lojazz Records. www.lojazz.com and www.lojazzradio.com, featuring independent and original music from associate artists in all genres of music.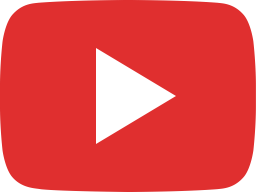 Bitters 4 18 23 section 3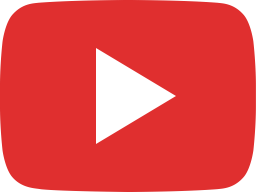 Bitters 4 18 23 section 2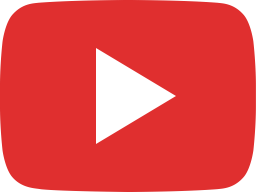 Bitters 4 18 23 section 4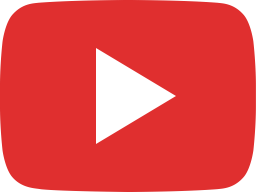 TASH Birthday Bash .. ERFnLO @gallerycabaret Lojazz Records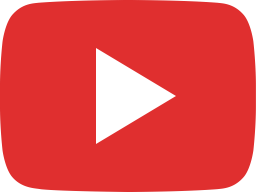 ERFnLO at Gallery Cabaret May 13th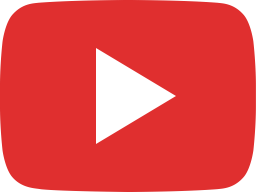 BITTERS recorded live from FitzGerald's Sidebar on 041323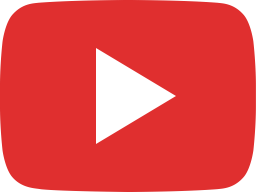 "SOFT" from ERFnLO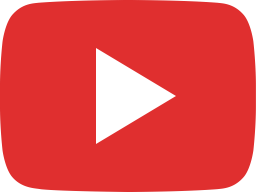 Beautiful Guitar - "The Shadow of Your Smile" Lojazz Records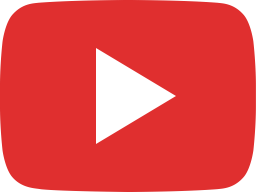 Hear "Catamaran" from LOJAZZ and take a smooth sail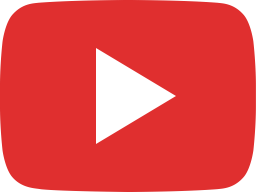 "BEER CAN" grooving' by ERFnLO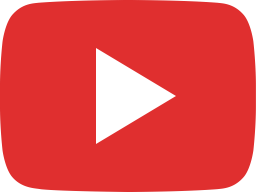 Hear the Chilling Solo Performance of Skylark's "Wild Flower"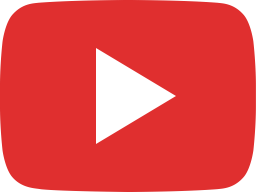 Lojazz Music Radio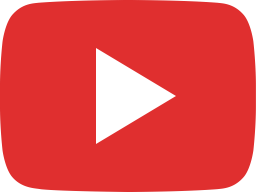 Lojazz Music Radio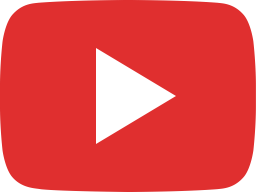 Lojazz Music Radio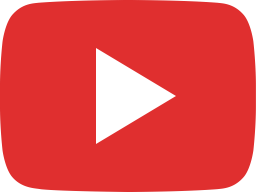 Deep Sides Joints 'n' Jams

Lojazz Radio on Facebook