Music video channel for Lojazz Records. www.lojazz.com and www.lojazzradio.com, featuring independent and original music from associate artists in all genres of music.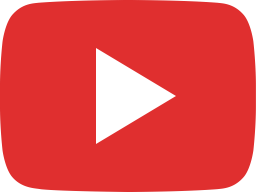 Deep Sides 013123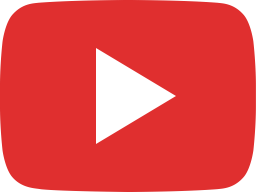 TASH ERFnLO at FitzGerald's Sidebar: Jan 28th, 2023. Live Music!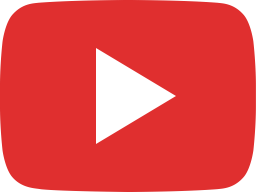 ERFnLO LIVE FROM FITZGERALDS SIDEBAR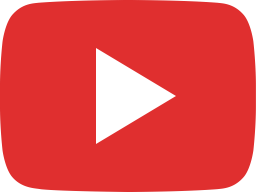 TASH performing with ERFnLO this Saturday January 28th at FitzGerald's Side Bar. #originalmusic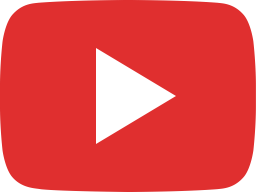 ALL ALONE - TASH performs "All Alone" with ERFnLO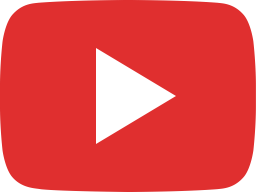 ERFnLO: FitzGerald's Sidebar, Saturday January 28th jam funk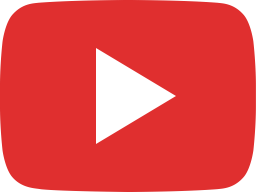 ERFnLO with TASH and Deep Sides at Gallery Cabaret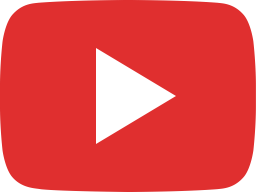 First Release of 2023 from Lojazz "A New Year"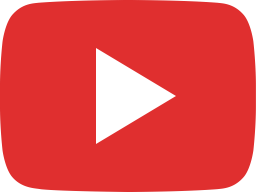 ERFnLO, TASH, and FAMILY JUNKET _ FitzGeralds #originalmusic #groovemusic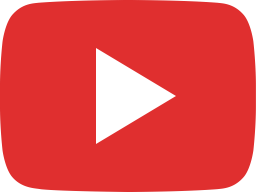 ERFnLO and TASH with FAMILY JUNKET January 28th at FitzGeralds Side Bar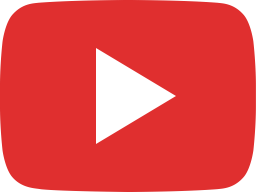 December 30, 2022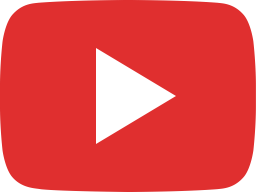 Don't miss TASH shows fresh for the New Year. #livemusic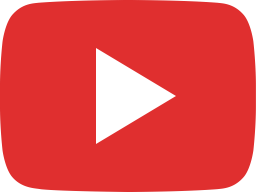 "What Child is This?" solo guitar. Lojazz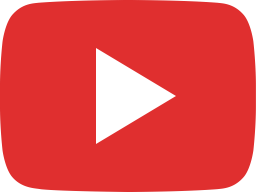 TASH and ERFnLO's rendition of "Some Day at Christmas"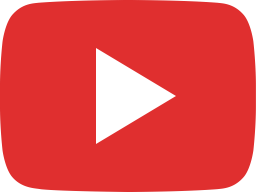 "The Christmas Song" rendition from Lojazz

Lojazz Radio on Facebook