WHO WE ARE
FDR Democrats supports and advocates a democratic socialist political revolution to restore our democracy. We believe in our Constitution's promise to establish political and social equality, and access to economic progress and prosperity in this country for all.
OUR PURPOSE
FDR Democrats is a platform for the people seeking to provide information to advocates and others, who are truly concerned with the destructive course that current political structures and figures are placing us on. It is our hope to provide candid discussion and positions to combat these forces that are addicted to monetary greed and power at the expense of our freedom, and ultimately our civilization.
This page realizes that our current system is broken, and does not truly represent the American people. The current oligarchical system destroys the social and economic protections established under FDR's new deal and democratic socialism. This page supports people and ideas that realize that our Democratic Republic demands a right to a government that serves all and not just the wealthy few in this country #fdrdemocrats
WHY FDR DEMOCRATS.US
Inspired by Bernie Sander's 2016 and 2020 presidential campaigns, this website was developed to provide access to information and media in support of our voice, otherwise limited by traditional corporate media outlets.
SUPPORT INDEPENDENT MEDIA


WHAT IS SOCIAL DEMOCRACY?
---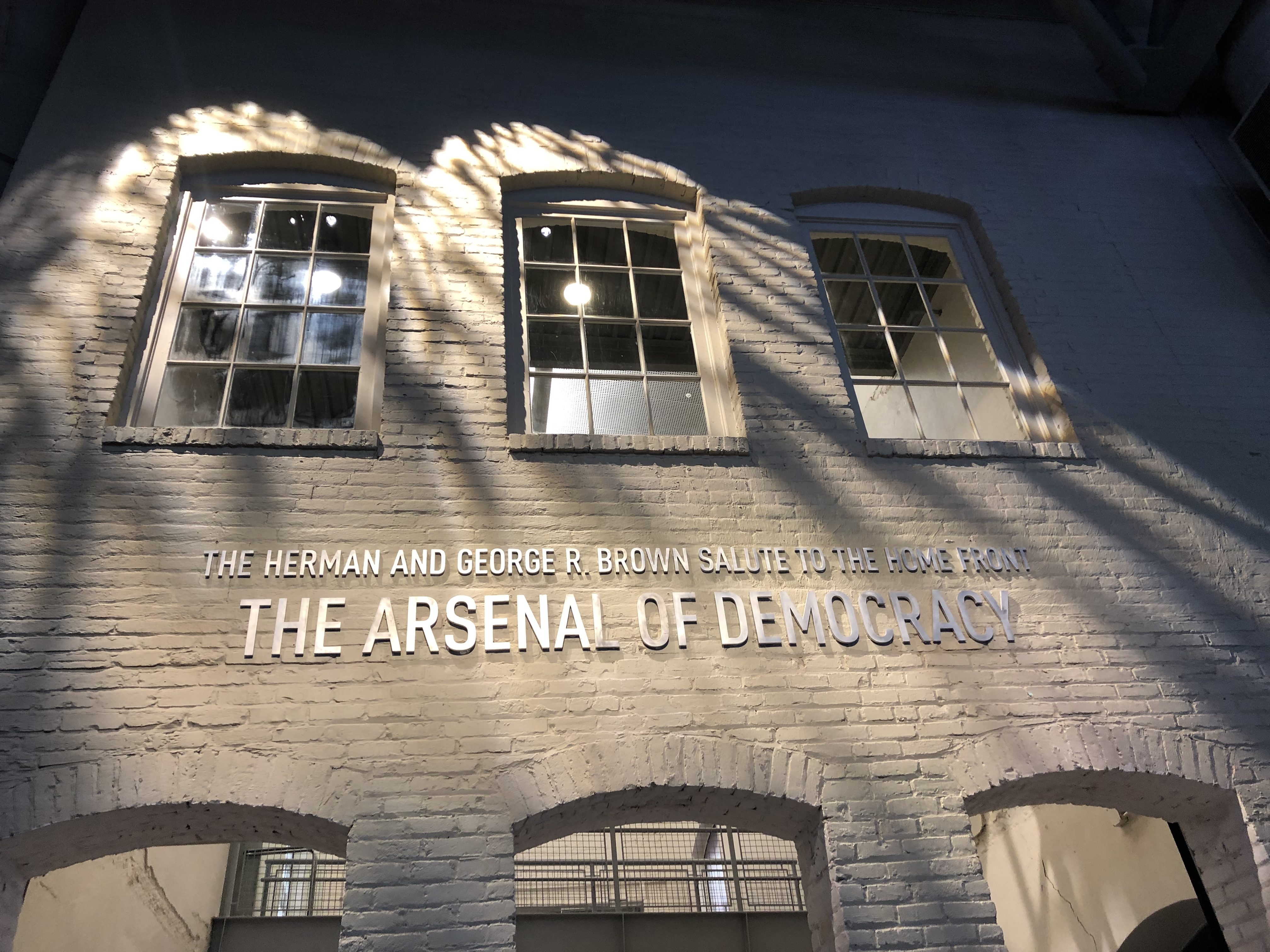 NEWS and INFORMATION