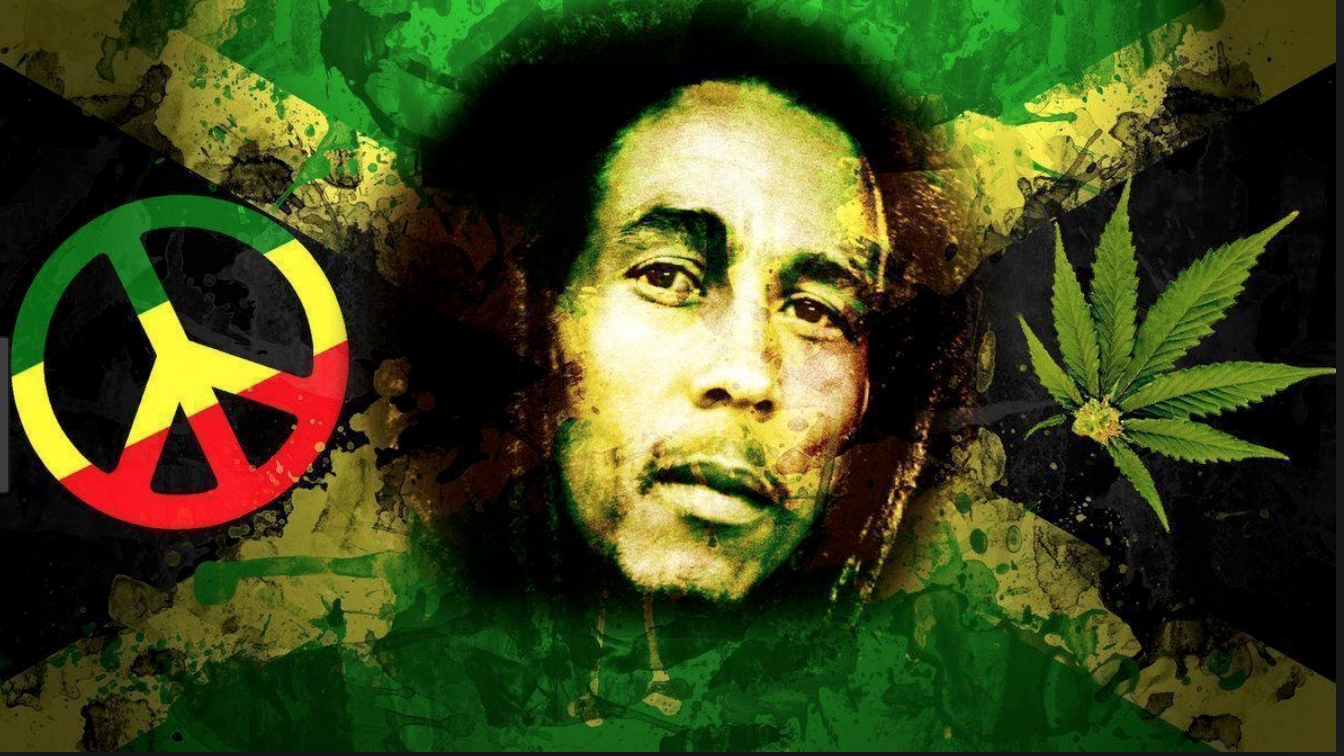 MUSIC and MESSAGE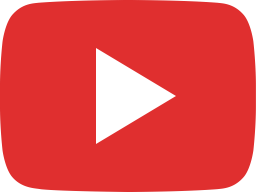 We Can't Breathe Loren Middleton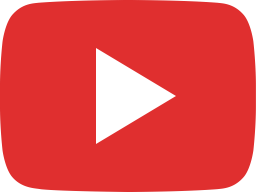 Reverend Elmo (Richard Pryor) and Reverend Leroy (Flip Wilson) Flip Wilson Show 18Oct74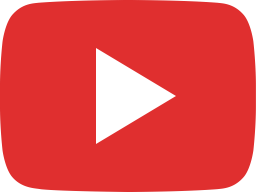 "Middle Passage" reflection on the African slave trade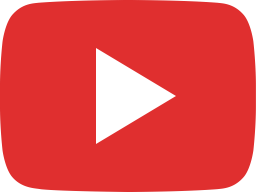 African Roots of Jazz The Healer/Don't Break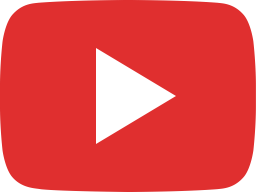 Jon Batiste Performing Blackbird - 09 FEB 2016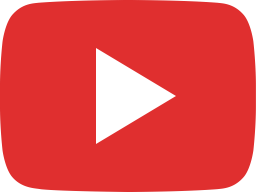 Johnny Paycheck - Take This Job And Shove It (Audio)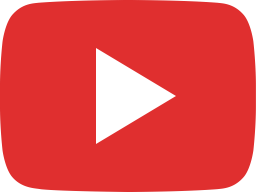 Best Blues Music - Top Slow Blues Songs All Time - Relaxing Jazz Guitar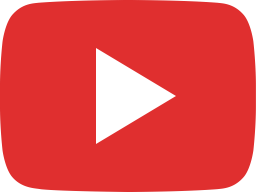 Georgia Blues: Blind Willie McTell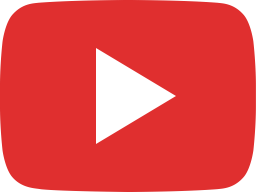 Weather Report - Live in Offenbach - September 28, 1978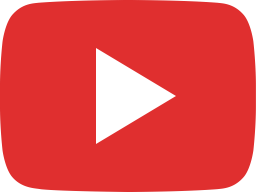 Charlamagne Lists Off Rappers Who Would Shred Eminem In A Verzuz Battle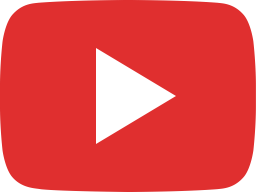 J D Hill "Bundle Up & Go" New Orleans Musician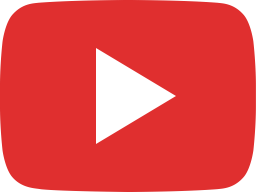 JIMI HENDRIX - Live: Madison Square Garden (1969) - VHS Archives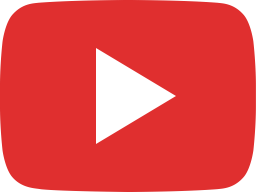 The Who - Won't Get Fooled Again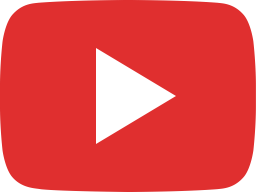 "Sing Out, March On" at Harvard Commencement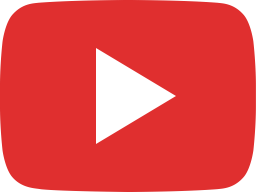 Frank Zappa & The Mothers Of Invention: Trouble everyday

NEWS, EVENTS, and PERSPECTIVES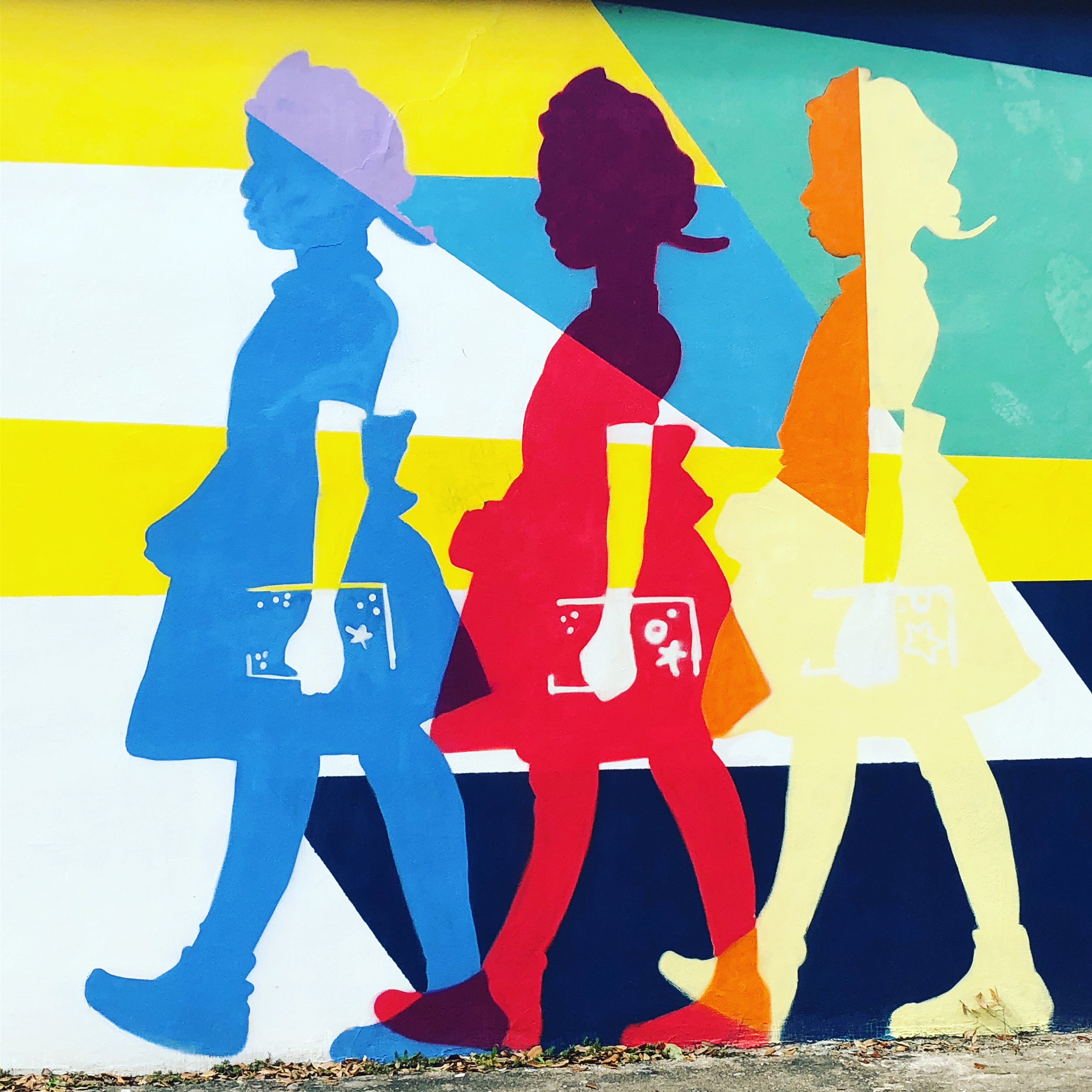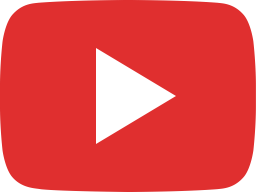 The Biggest Lie About Slavery | Thomas Sowell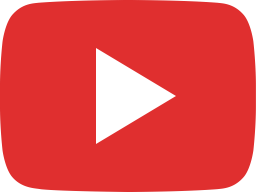 OBAMA, HILLARY CAUGHT In Russia-gate Scheme By Durham Report | Breaking Points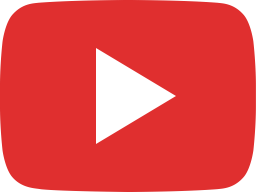 Rep. Paul Gosar's Ties to Neo-Nazi Movement Under Scrutiny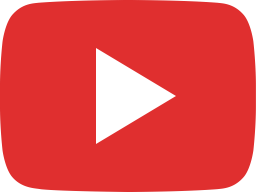 These Civil Rights Era Black Men Terrorized...The KKK???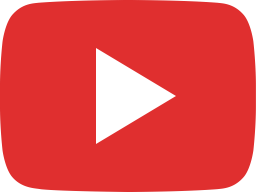 The BLOODIEST Racial Conflict in American History (The Red Summer) #onemichistory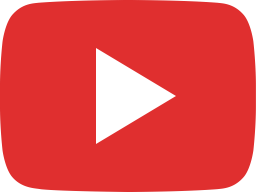 TRUTH about the White Slave Trade - Forgotten History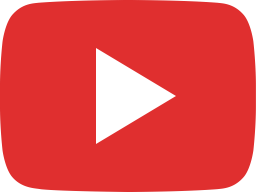 5.8.23 Full Show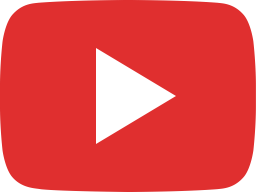 Guilty: Four Proud Boys Convicted of Seditious Conspiracy for Role in Jan. 6 Insurrection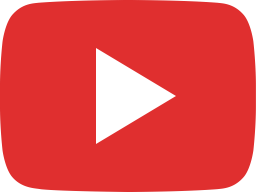 Finding Your Roots: How Italians became White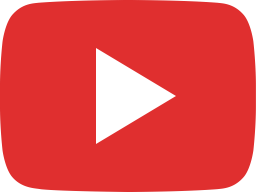 When Harry Belafonte Ripped Obama & Hillary TO THEIR FACES!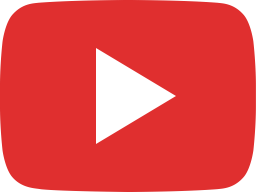 Charlie Munger's DIRE Banking System Warning | Breaking Points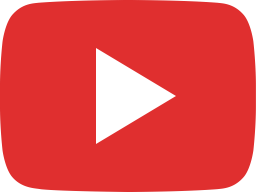 The Monroe Doctrine, Revisited: How 200 Years of U.S. Policy Have Helped to Destabilize the Americas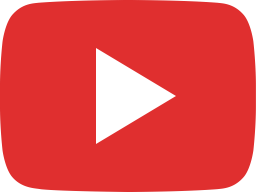 LEAKED DOCS: Epstein Met CIA Director, Noam Chomsky | Breaking Points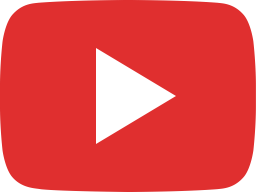 Jordan Peterson Picks A Fight With Marianne Williamson | The Kyle Kulinski Show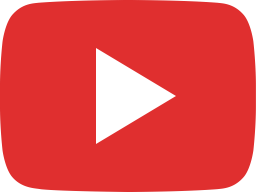 Abe Fortas Was First Supreme Court Justice Forced to Resign in 1969. Should Clarence Thomas Be Next?

REVOLUTION RADIO ON FACEBOOK