Trump and Bloomberg are both faces of the Duopoly's vigorous intent to consummate Plutocratic Fascism.  Trump represents the nativist faction, and Bloomberg the financial. Neither of them respects the Constitution, the American People, or the foundations of this Country.  They both view America from a privileged parasitic lens of greed with an insatiable appetite to feed their egos, and fill their massive void of any other aspects of real humanity.   Both, Trump and Bloomberg support corporate control of our government and suspension of our civil liberties, and the Constitution itself, where ever they may reap financial benefit for themselves and the plutocratic cadre they share with.   We need Democratic Socialism to regulate against this most imminent and insidious plot to destroy our Democracy, and our right to have a government that serves the people first.
THE FOUNDER OF FASCISM
FASCISM IN PRESENT DAY PRACTICE
MORE INDEPENDENT MEDIA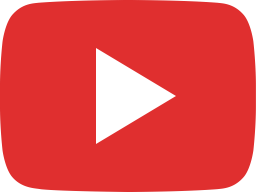 Free Julian Assange: Noam Chomsky, Dan Ellsberg & Jeremy Corbyn Lead Call at Belmarsh Tribunal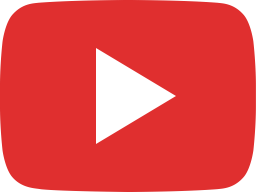 "Brazen": David Cay Johnston on How Trump's Tax Returns Show He Defrauded U.S. & Enriched Himself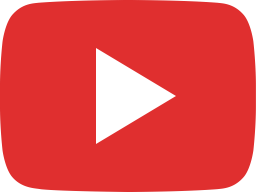 DeSantis Officially Goes Too Far, Outrage ERUPTS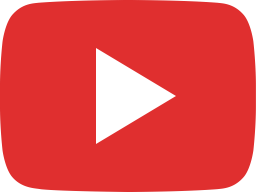 DEBATE: Leftist vs. Liberal critiques of the Twitter Files (w/ Glenn Greenwald)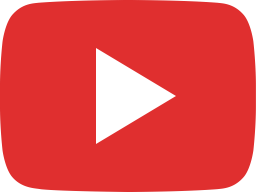 The Thom Hartmann Program Live (01/19/2023)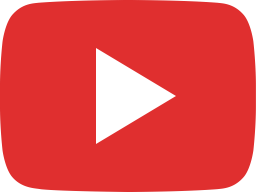 Oleksiy Reznikov admitted that the Armed Forces of Ukraine are carrying out the mission of NATO.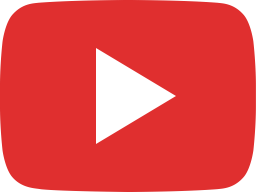 More classified documents found at Biden's home: White House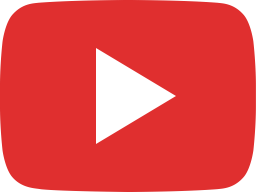 Did Kevin McCarthy Open the Door for Pro-Insurrectionist Republicans to Block Him as House Speaker?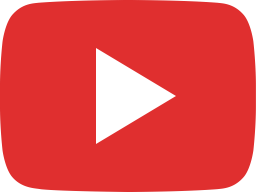 What House Speaker McCarthy's concessions to get elected mean for the nation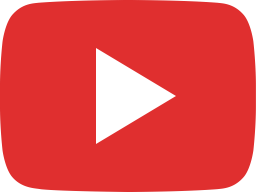 Sunrise Movement Activist talks to Noam Chomsky`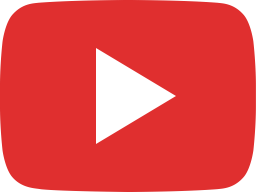 Richard Wolff Tried To Warn Us, But Nobody Listened...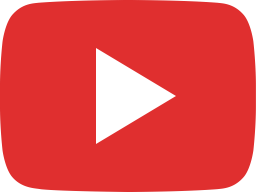 Richard D. Wolff | Elites ROBBED Democracy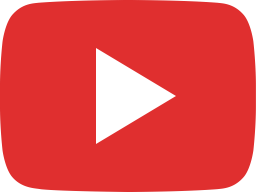 Тrսmр ВООЕD bу МАЅЅІVЕ Сrоwd thаt НАТЕЅ hіѕ GUТЅ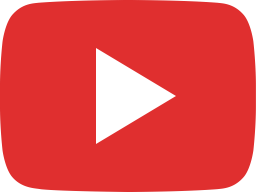 RIP Pelé: Afro-Brazilian Soccer Icon Overcame Racism & Poverty to Be Ambassador for Beautiful Game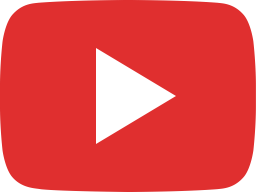 WATCH: Sen Warren DESTROYS Wells Fargo, Calls for Break Up | Breaking Points