Trump and Bloomberg are both faces of the Duopoly's vigorous intent to consummate Plutocratic Fascism.  Trump represents the nativist faction, and Bloomberg the financial. Neither of them respects the Constitution, the American People, or the foundations of this Country.  They both view America from a privileged parasitic lens of greed with an insatiable appetite to feed their egos, and fill their massive void of any other aspects of real humanity.   Both, Trump and Bloomberg support corporate control of our government and suspension of our civil liberties, and the Constitution itself, where ever they may reap financial benefit for themselves and the plutocratic cadre they share with.   We need Democratic Socialism to regulate against this most imminent and insidious plot to destroy our Democracy, and our right to have a government that serves the people first.
THE FOUNDER OF FASCISM
FASCISM IN PRESENT DAY PRACTICE
MORE INDEPENDENT MEDIA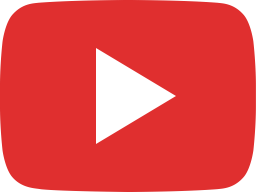 The Biggest Lie About Slavery | Thomas Sowell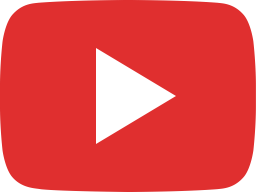 OBAMA, HILLARY CAUGHT In Russia-gate Scheme By Durham Report | Breaking Points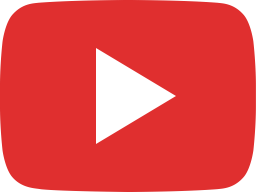 Rep. Paul Gosar's Ties to Neo-Nazi Movement Under Scrutiny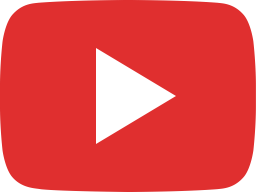 These Civil Rights Era Black Men Terrorized...The KKK???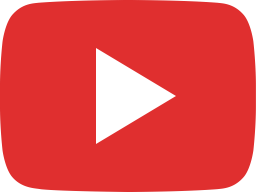 The BLOODIEST Racial Conflict in American History (The Red Summer) #onemichistory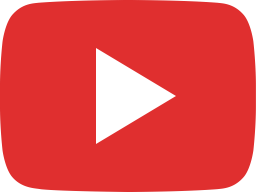 TRUTH about the White Slave Trade - Forgotten History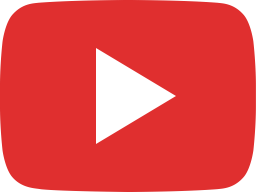 5.8.23 Full Show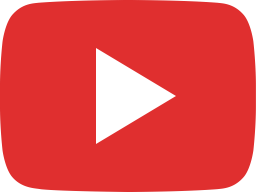 Guilty: Four Proud Boys Convicted of Seditious Conspiracy for Role in Jan. 6 Insurrection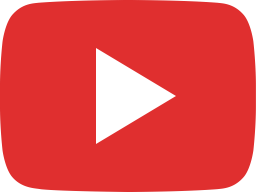 Finding Your Roots: How Italians became White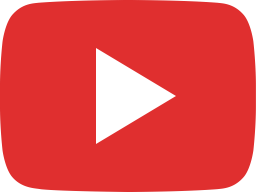 When Harry Belafonte Ripped Obama & Hillary TO THEIR FACES!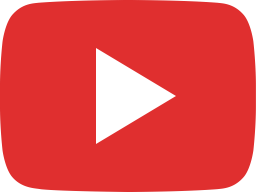 Charlie Munger's DIRE Banking System Warning | Breaking Points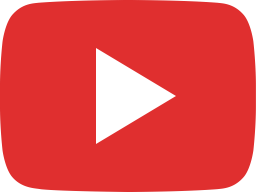 The Monroe Doctrine, Revisited: How 200 Years of U.S. Policy Have Helped to Destabilize the Americas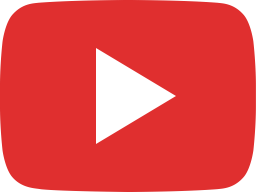 LEAKED DOCS: Epstein Met CIA Director, Noam Chomsky | Breaking Points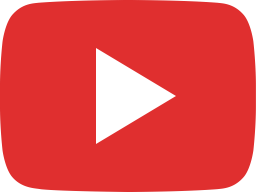 Jordan Peterson Picks A Fight With Marianne Williamson | The Kyle Kulinski Show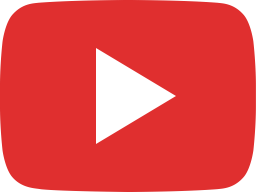 Abe Fortas Was First Supreme Court Justice Forced to Resign in 1969. Should Clarence Thomas Be Next?