RISING
EPSTEIN'S GIRLFRIEND IN CUSTODY
        Jeffrey Epstein and Ghislaine Maxwell in New York in 2005 GETTY IMAGES
LITTLE OR NO EVIDENCE THAT BLM PROTESTS LED TO COVID INCREASES
Thousands of people march eastbound on Division St. during a Black Lives Matter protest, Saturday, June 6, 2020.Tyler LaRiviere/Sun-Times 
Evidence suggests recent protests didn't cause surge in COVID-19 infections
If the protests had driven an explosion in cases, experts say, the jumps would have started to become apparent within two weeks. But that didn't happen in many cities with the largest protests, including Chicago.
REVOLUTION TELEVISION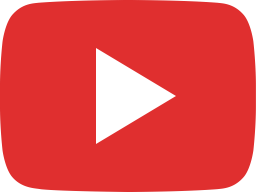 Free Julian Assange: Noam Chomsky, Dan Ellsberg & Jeremy Corbyn Lead Call at Belmarsh Tribunal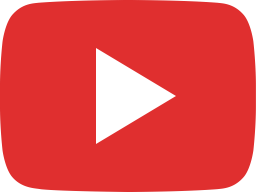 "Brazen": David Cay Johnston on How Trump's Tax Returns Show He Defrauded U.S. & Enriched Himself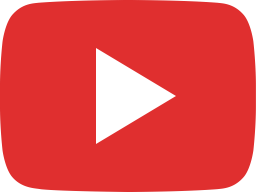 DeSantis Officially Goes Too Far, Outrage ERUPTS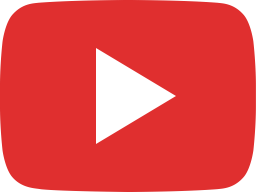 DEBATE: Leftist vs. Liberal critiques of the Twitter Files (w/ Glenn Greenwald)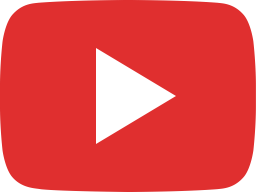 The Thom Hartmann Program Live (01/19/2023)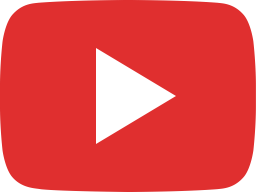 Oleksiy Reznikov admitted that the Armed Forces of Ukraine are carrying out the mission of NATO.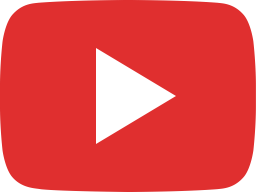 More classified documents found at Biden's home: White House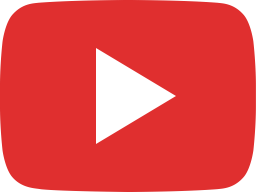 Did Kevin McCarthy Open the Door for Pro-Insurrectionist Republicans to Block Him as House Speaker?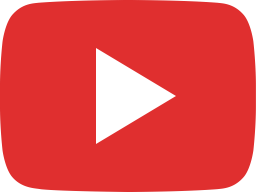 What House Speaker McCarthy's concessions to get elected mean for the nation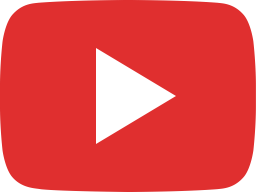 Sunrise Movement Activist talks to Noam Chomsky`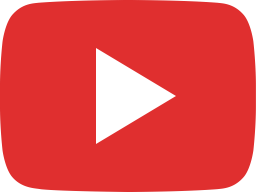 Richard Wolff Tried To Warn Us, But Nobody Listened...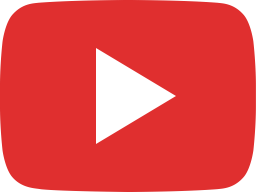 Richard D. Wolff | Elites ROBBED Democracy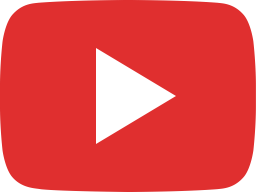 Тrսmр ВООЕD bу МАЅЅІVЕ Сrоwd thаt НАТЕЅ hіѕ GUТЅ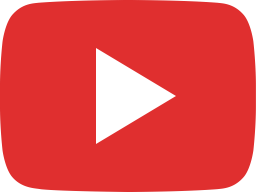 RIP Pelé: Afro-Brazilian Soccer Icon Overcame Racism & Poverty to Be Ambassador for Beautiful Game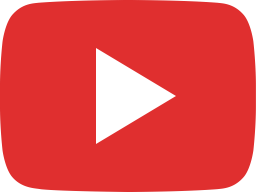 WATCH: Sen Warren DESTROYS Wells Fargo, Calls for Break Up | Breaking Points