RISING
EPSTEIN'S GIRLFRIEND IN CUSTODY
        Jeffrey Epstein and Ghislaine Maxwell in New York in 2005 GETTY IMAGES
LITTLE OR NO EVIDENCE THAT BLM PROTESTS LED TO COVID INCREASES
Thousands of people march eastbound on Division St. during a Black Lives Matter protest, Saturday, June 6, 2020.Tyler LaRiviere/Sun-Times 
Evidence suggests recent protests didn't cause surge in COVID-19 infections
If the protests had driven an explosion in cases, experts say, the jumps would have started to become apparent within two weeks. But that didn't happen in many cities with the largest protests, including Chicago.
REVOLUTION TELEVISION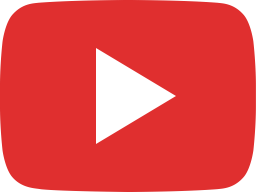 The Biggest Lie About Slavery | Thomas Sowell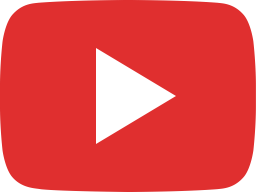 OBAMA, HILLARY CAUGHT In Russia-gate Scheme By Durham Report | Breaking Points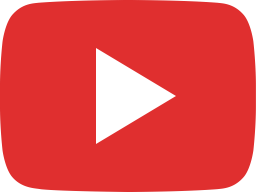 Rep. Paul Gosar's Ties to Neo-Nazi Movement Under Scrutiny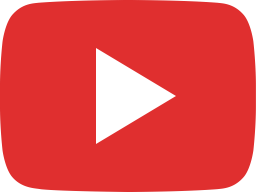 These Civil Rights Era Black Men Terrorized...The KKK???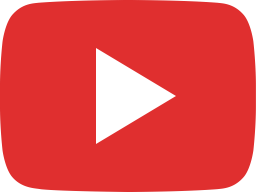 The BLOODIEST Racial Conflict in American History (The Red Summer) #onemichistory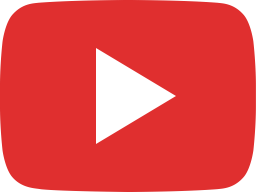 TRUTH about the White Slave Trade - Forgotten History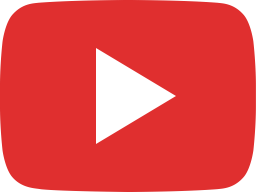 5.8.23 Full Show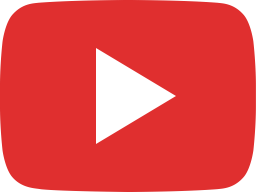 Guilty: Four Proud Boys Convicted of Seditious Conspiracy for Role in Jan. 6 Insurrection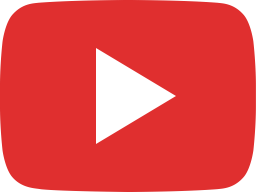 Finding Your Roots: How Italians became White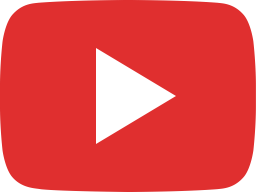 When Harry Belafonte Ripped Obama & Hillary TO THEIR FACES!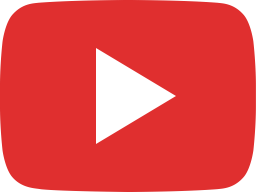 Charlie Munger's DIRE Banking System Warning | Breaking Points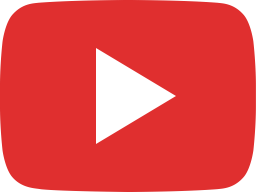 The Monroe Doctrine, Revisited: How 200 Years of U.S. Policy Have Helped to Destabilize the Americas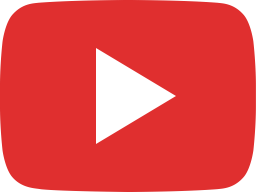 LEAKED DOCS: Epstein Met CIA Director, Noam Chomsky | Breaking Points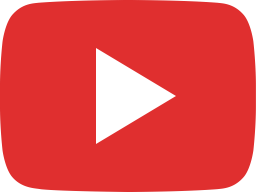 Jordan Peterson Picks A Fight With Marianne Williamson | The Kyle Kulinski Show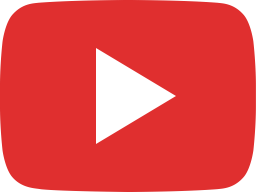 Abe Fortas Was First Supreme Court Justice Forced to Resign in 1969. Should Clarence Thomas Be Next?